Thanks everyone for your input. Below is some photos of the carb. I've been traveling for work a lot so havent had a lot of time to respond, sorry it has taken so long.
The PO said that the carb was rebuilt. It runs so well other than the hot start, that I hate to mess with it, but would definitely like to fix this issue.
I do not know what type of carb this is, other than Holley.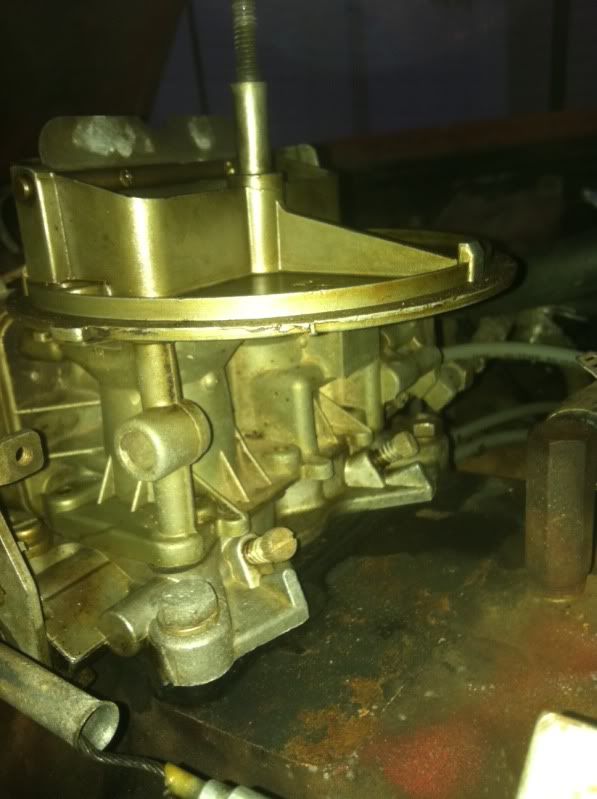 Carb Back
Carb Spacer
Carb Driver Side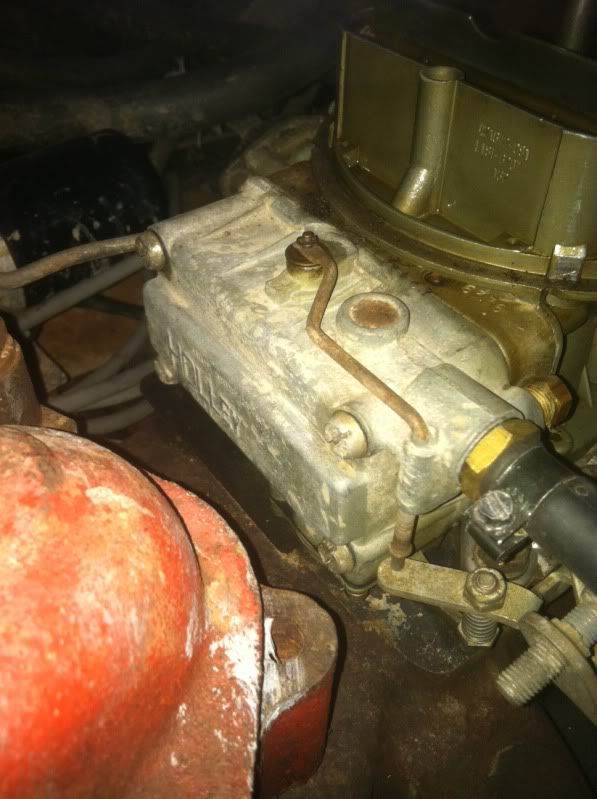 Carb Front
Carb Passenger Side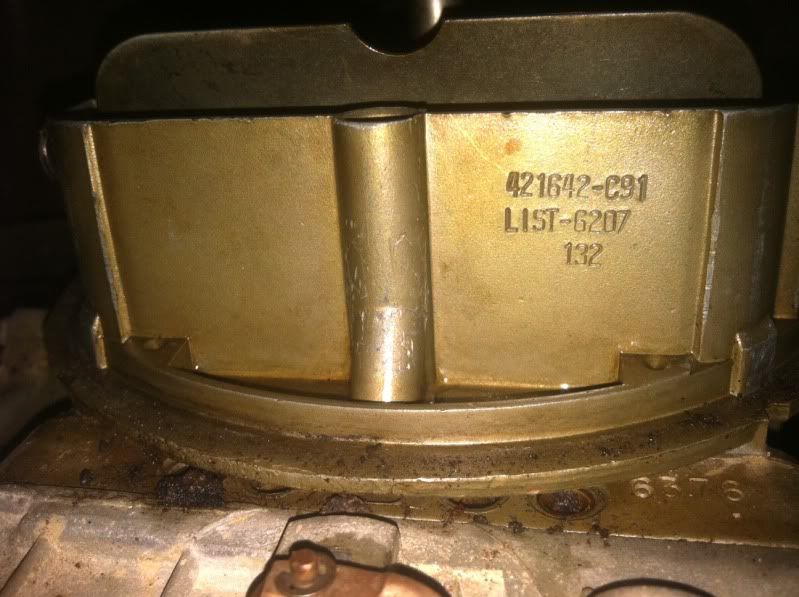 Carb Wording